One of the best things about being on the team at SOLV is the fact that I get to participate in events like this: the first annual Queens of the Greens golf tournament - a Women in Leadership event launched this year by the Meridian Chamber of Commerce.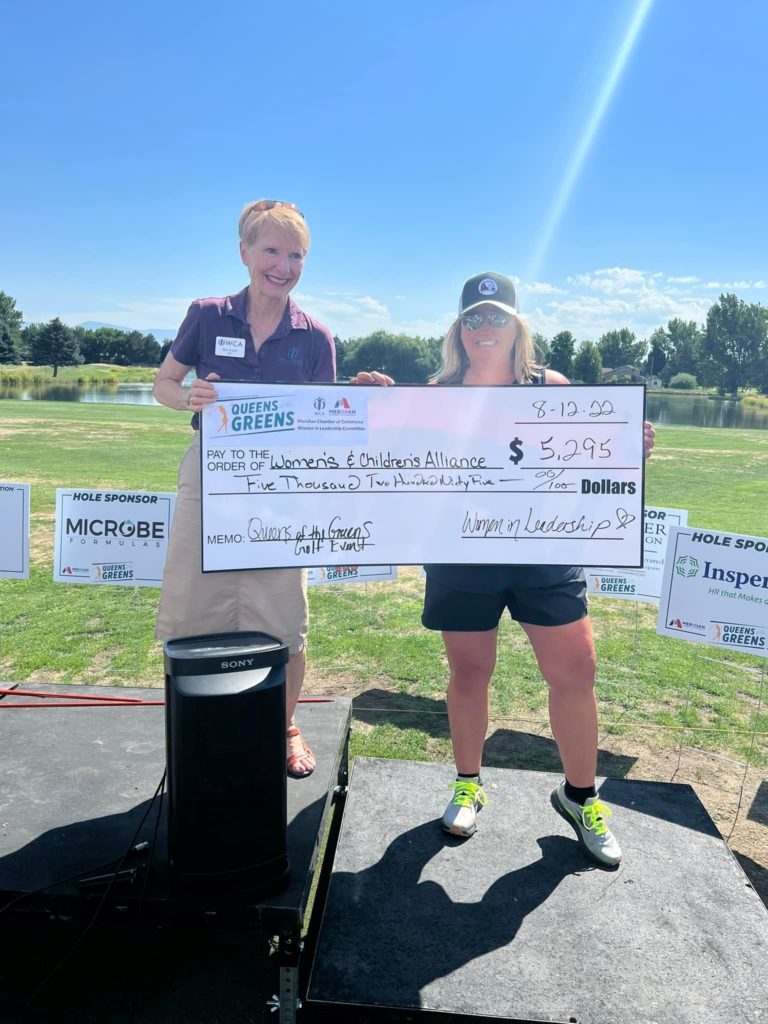 Together with the Chamber, the other event sponsors, and over 150 amazing women from the local community, we helped to raise $5,295 to donate to the Women's and Children's Alliance - and this was just the first year! I may not be the most confident golfer (yet!) - but I had a great time connecting with so many great people at the event, and I couldn't be more proud of the result of our efforts!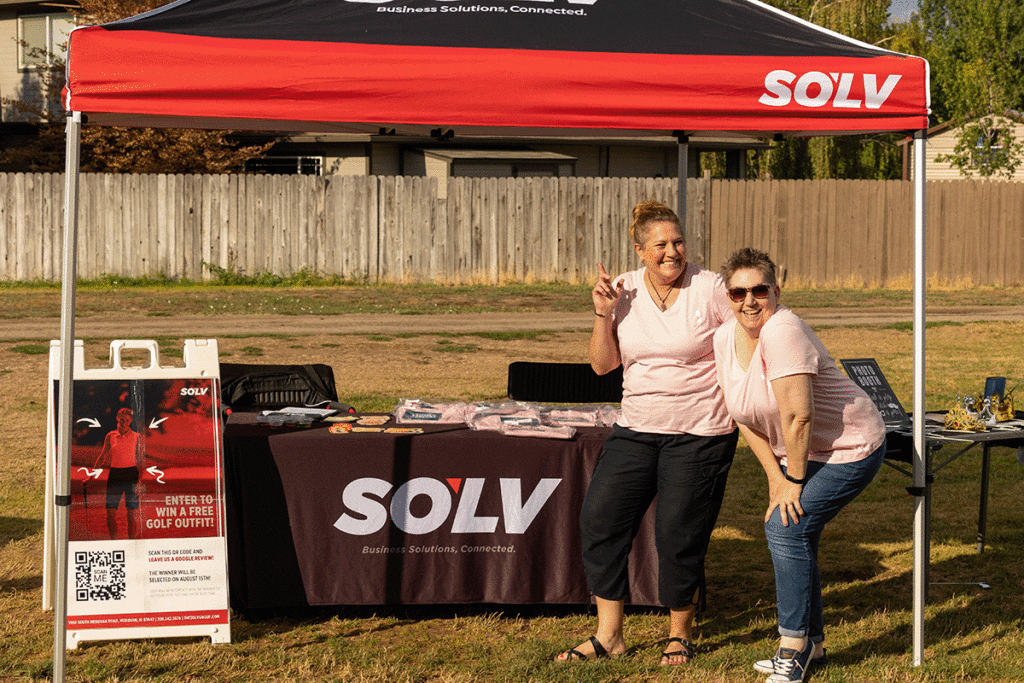 Thank you so much to the Chamber for creating this event, and to everyone who participated! I'm already looking forward to next year!