Update: The event is over! We saw some great new trends in promotional gear and employee/customer gifts. You can watch the whole video below, or check out Karri's Korner for a recap of the hottest trends we saw.
And make sure you sign up for the Spark to get early invitations to all our events!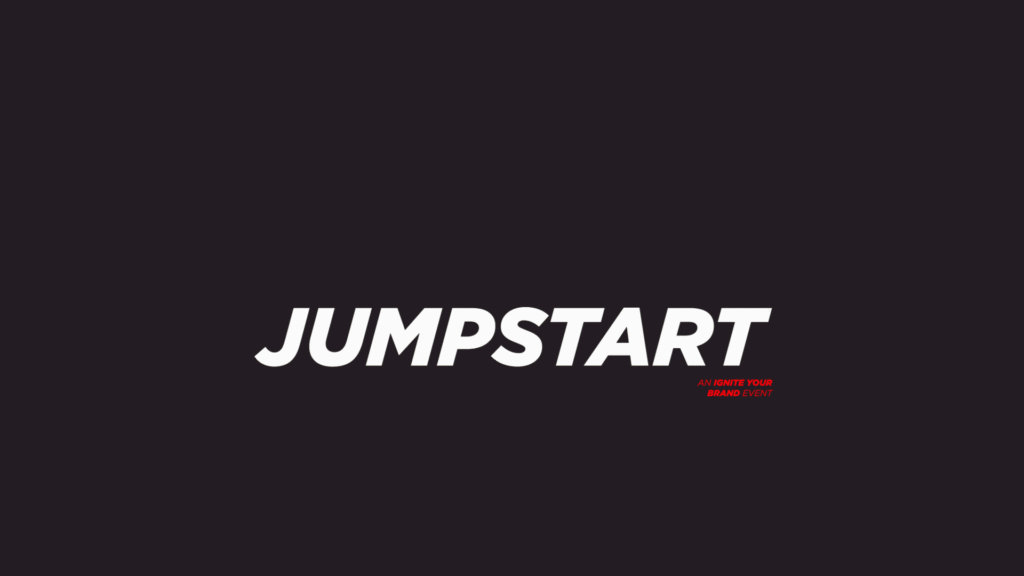 We've teamed up with Safeguard to bring you a live, interactive virtual event that brings you creative ways to build your company culture with the latest trends in promotional products and apparel.