Finding that perfect gift to show appreciation to your employees and/or customers can be difficult at times. Everyone wants to give something that will have the "WOW" factor! The repetitive mug and pen get tucked away in a drawer and the breakroom cupboard. So, what can you give that will leave a lasting impression? Let's explore a gift we think will do just that.
When was the last time you sent your pictures out for prints?
The age of picture print shacks is long gone. Most of us store our pictures on our phones or the cloud. We then scroll through them to show off the cutest thing your dog did or your beloved grandkids or that special moment with your loved ones.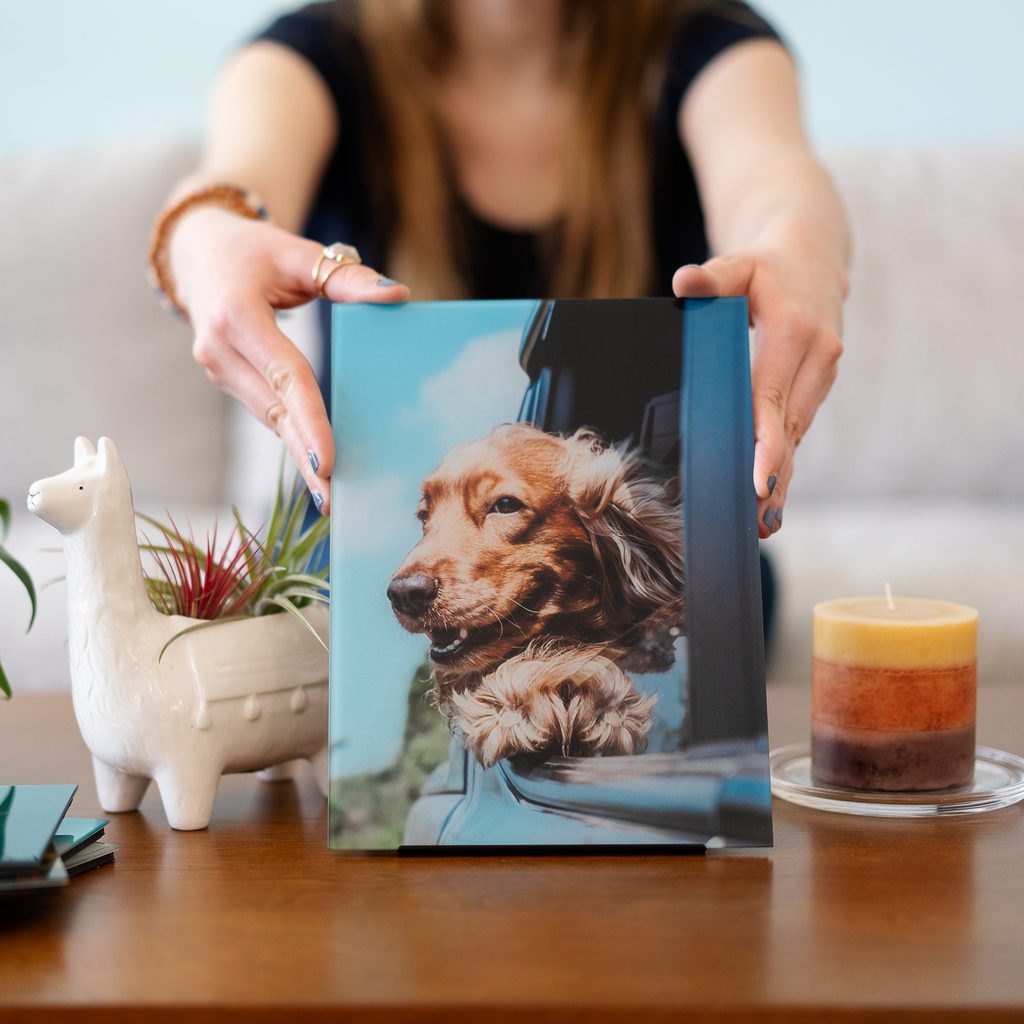 If you're like me, the only printed pictures I have are my kid's school pictures and when they were babies (yikes just gave my age away). But what if you could capture those special moments on something that will last a lifetime and create a conversation piece?
Well, you're in luck, I recently discovered HPG Brand's exclusive promotional product from Fracture.
Instead of standard photos, what if you could get your pictures printed on glass for a lasting impression?
This concept definitely captured my attention.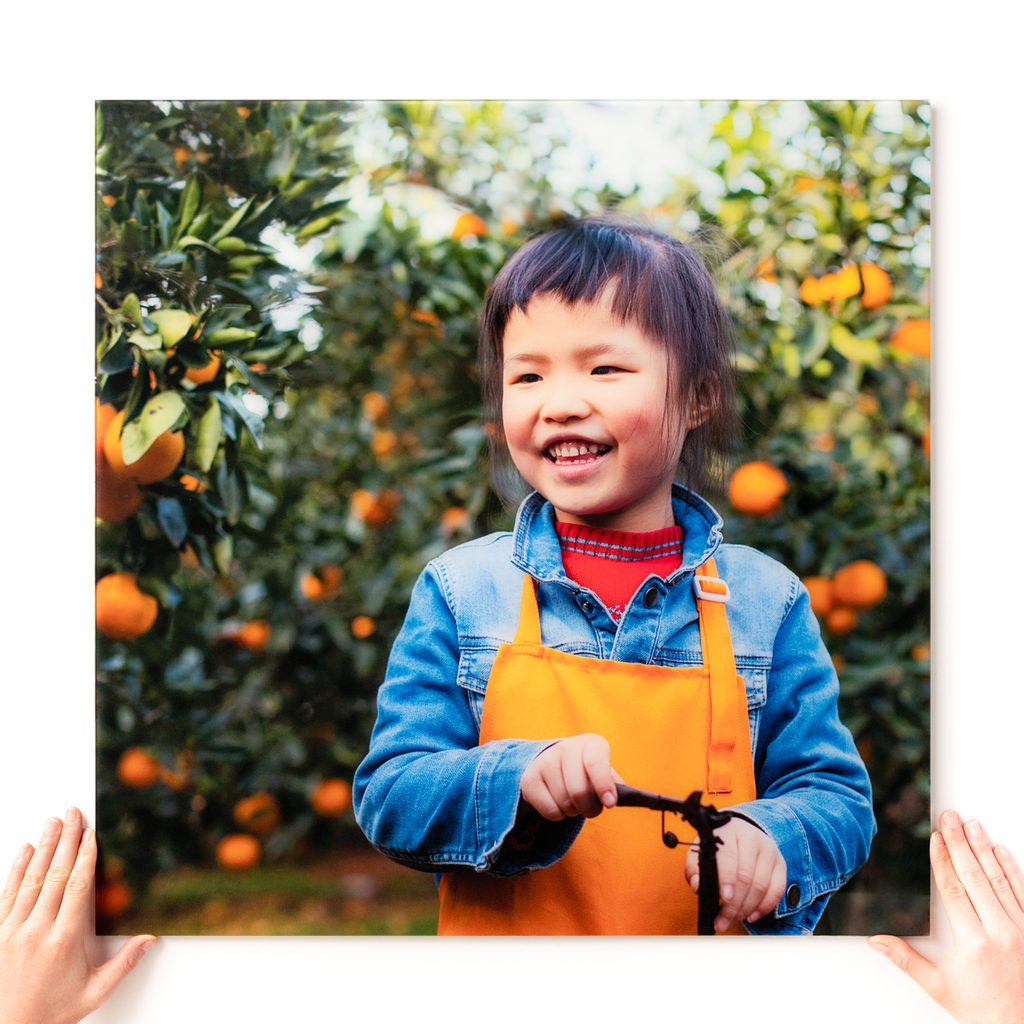 Fracture takes your photos and digitally prints them on a piece of glass. And when I say image, I mean any image. You are not limited to just pictures of loved ones.
If you want to create an image recognizing employee milestones, print it on glass for added impact.
Do you send out customer appreciation gifts? Why not send something different that will really grab their attention?
What do you do with all those company pictures taken from events or charity work? Have Fracture capture those moments and hang them up around the office to show your company culture and appreciation.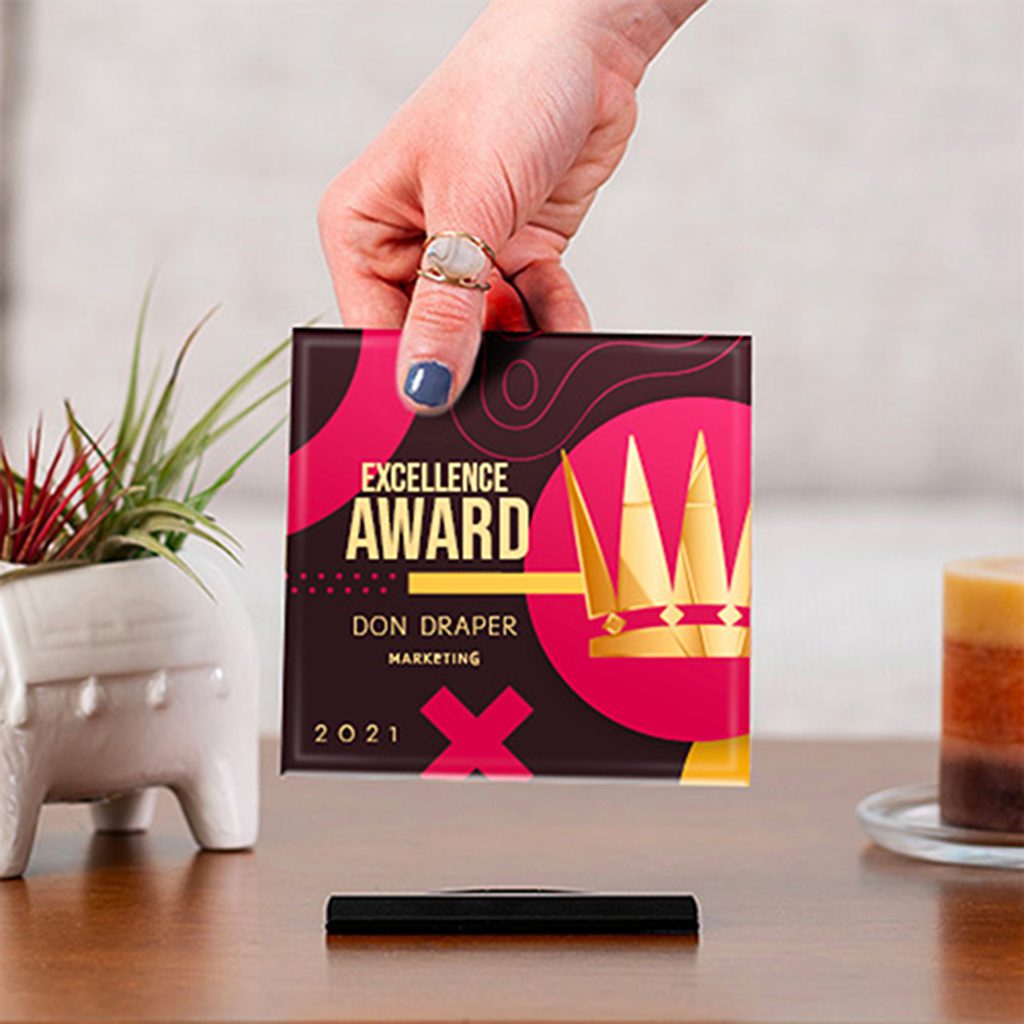 How the glass-printing process works
Now this is not as simple as it may seem, but the result is amazing. Watch this short clip of the process the team at Fracture goes through for each picture they create.
The special care and attention to detail from start to finish is spectacular. The culture of Fracture not only focuses on creating the perfect picture for you – they genuinely care about the environment. They are a carbon-neutral company, instilling the concept of "treading lightly on the planet" in their company culture.
If Fracture has caught your attention like it has ours, let's get started on showing off your special moments in a unique way. Contact us to learn how we can help!